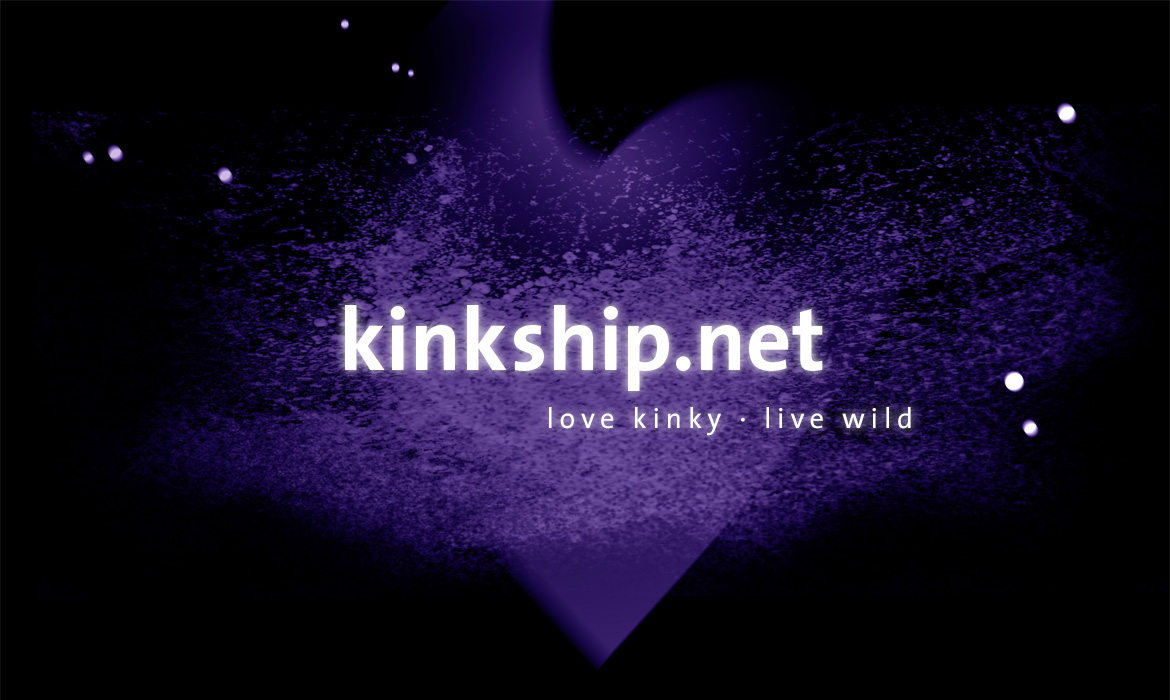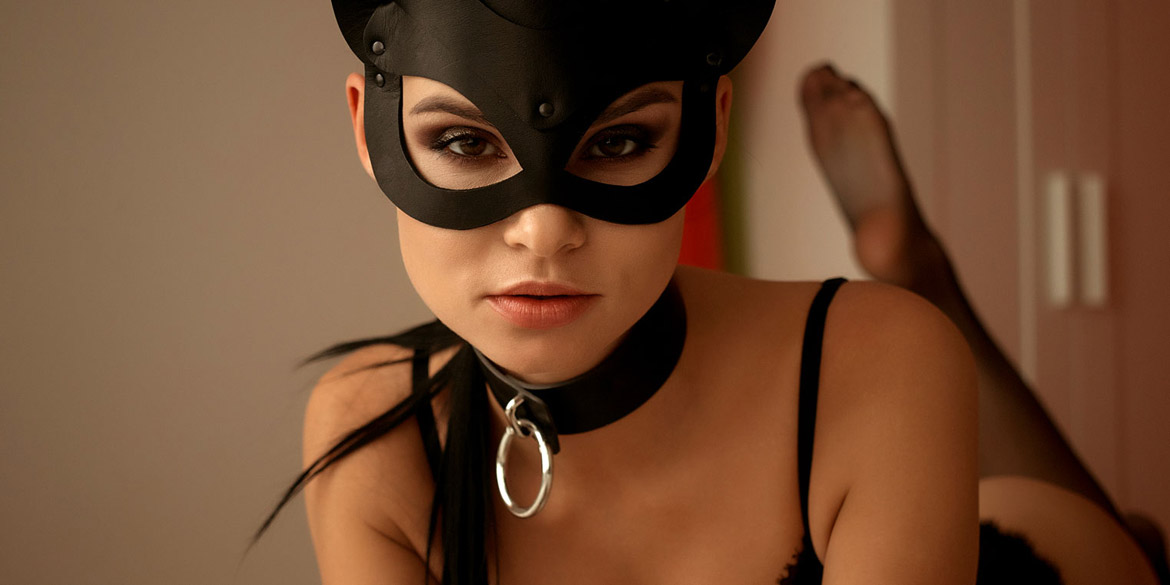 Friends, life & love – Kink up your life!
kinkship.net wants to become the new international player in the the sexual open minded scene (kinky, fetish, bondage, sm, transgender, and more).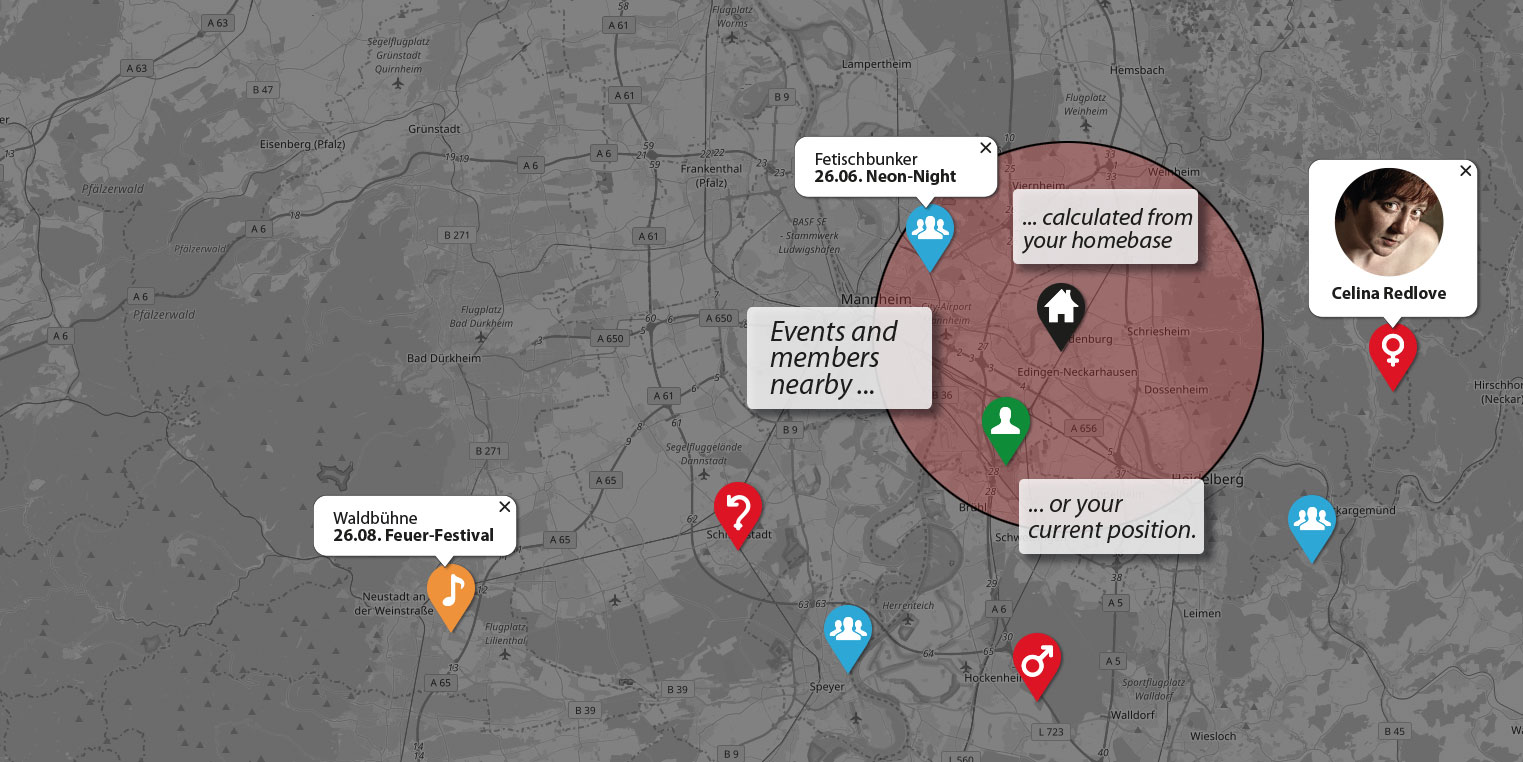 GPS position - your decision!
If you let us know just round about where you are
you know whats going on in your area
you know where your friends are (if they let you)
and more ...
Stay in contact!
kinkship is a social network.
Share your own content with friends
Write messages
See where friends are (if they allow it)
Extensive event calendar
And much more to explore.
Stay tuned!
kinkship is always up to date.
What do we offer
we have an event calender
see where your friends go on the weekend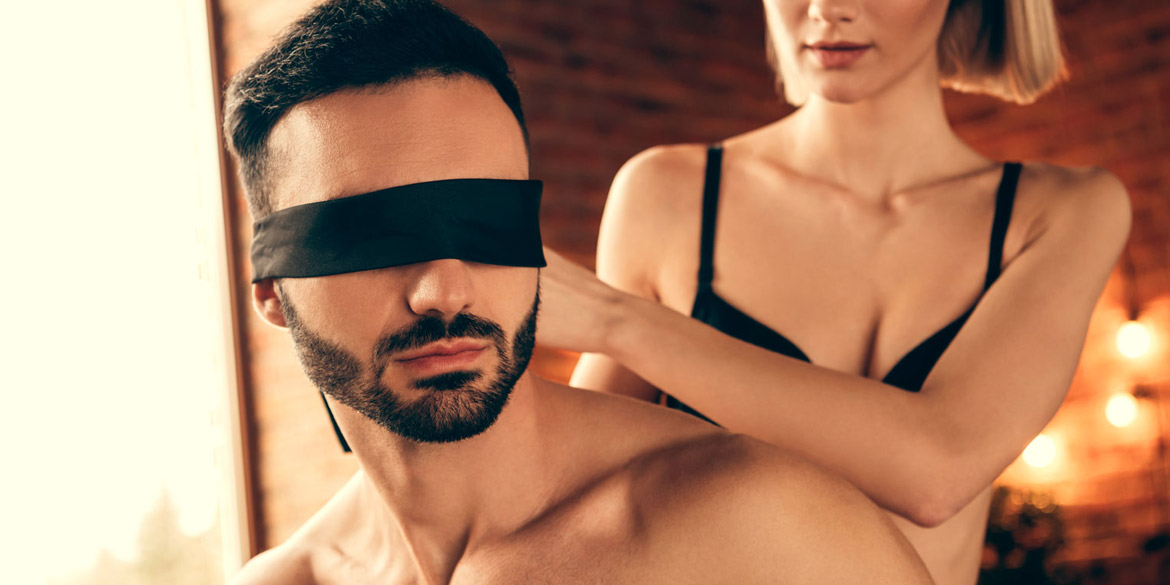 Need a buddy?
That is what Lovelyn is for. She seeks 24h a day, so you can live the real life. If she finds someone worth to look at, she tells you.
So fill out the profile, and tell Lovelyn to look out.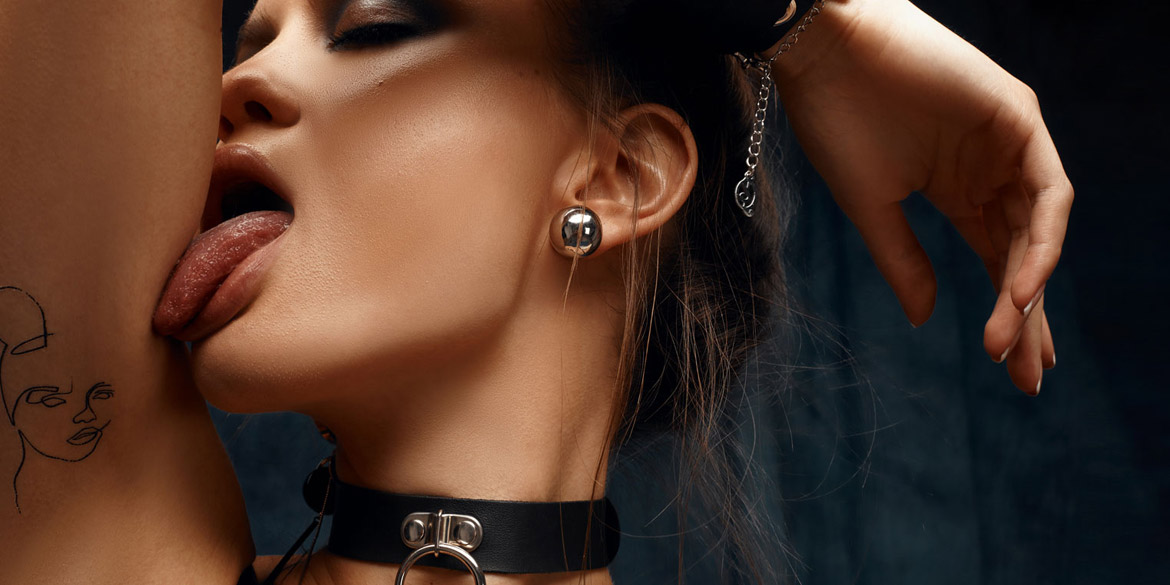 We need you!
kinkship is a kinky network. If you are seeking contact to other sexually open minded persons, you can find them here. We are a tolerant society that welcomes kinky content and members with all their different erotic interests.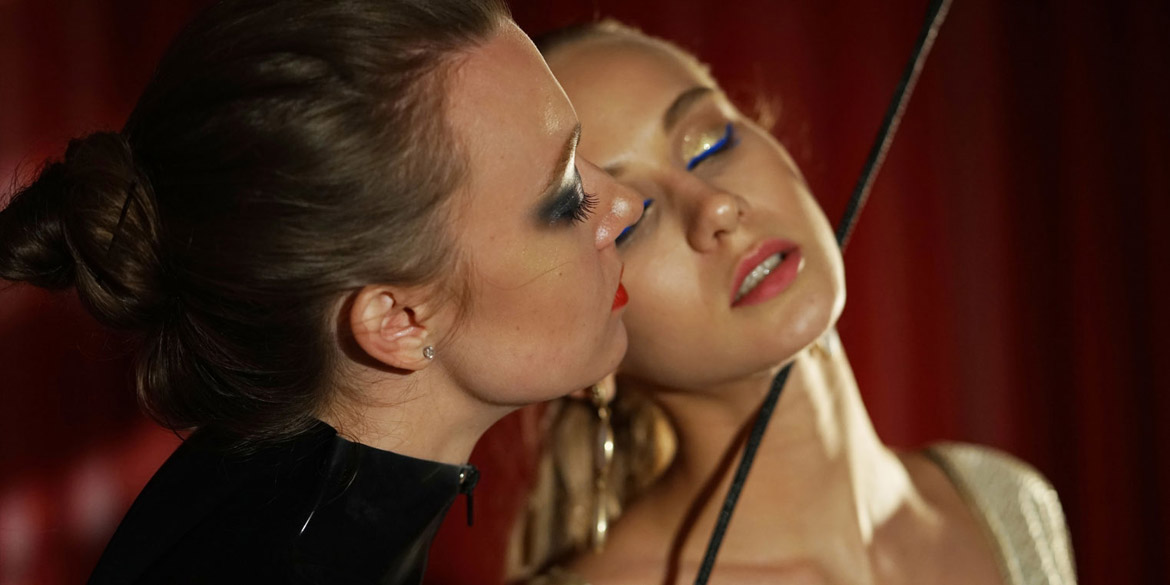 Need fun?
open groups with content to all possible topics
the kinkship card game
a special module for D/s living people
and so much more we made or we are still planning for you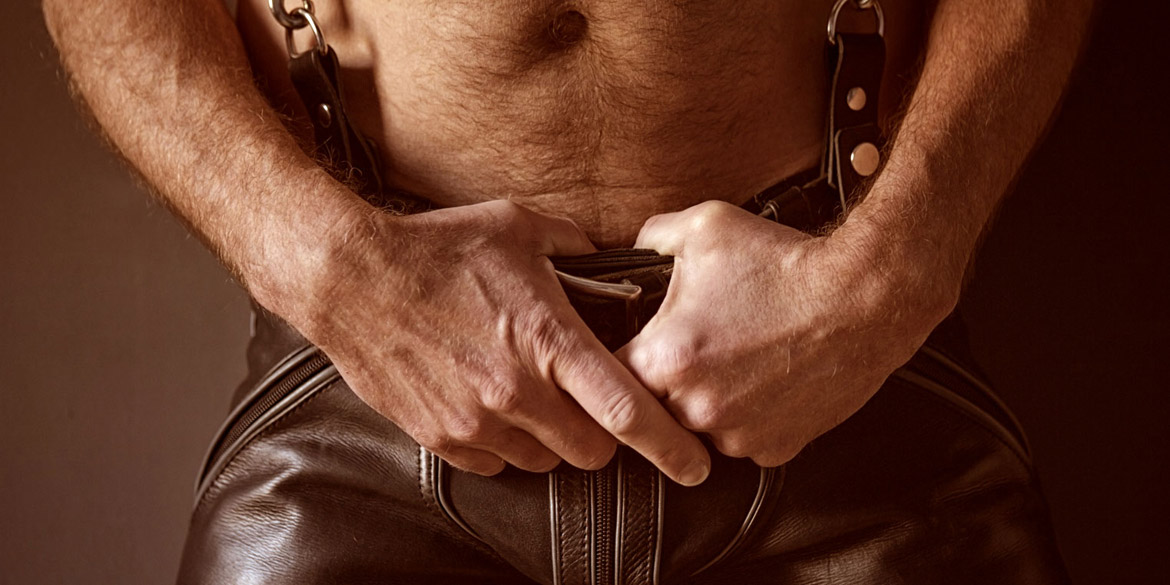 Optional Face2Face check!
Get checked to see and communicate much more.
You are different, we too!
But we can tell you a lot, just see for yourself:
simple registration
optional gender check (simple, secure)
normal usage like messaging, sharing, watching all for free
our matcher works for free too and he is really cool
premium functionality is optional (and free for all under 25, after proof of age and gender)
Chat with members or Chatgames
We our loving our project kinkship and we hope that you do soon, too.